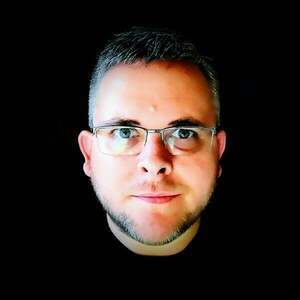 Kristopher H. Bilbrey
Host of Perception IS Reality w/Kristopher H. Bilbrey
Kristopher H. Bilbrey is the Host of Perception IS Reality!?
Kristopher is a Political Activist & Commentator. He has been refered to as a Local Government Watchdog & all around good Hoosier and God-fearing American citizen! With over 30 years experience in the local Political landscape of East Central Indiana (and on the State & Federal levels) and having a low threshold for stupidity, corruption & laziness in local governments... Bilbrey is in the unique position to help engage the hearts & minds of citizens NOT ONLY in East Central Indiana... but Beyond!
He considers himself a Conservative... and although he has been refered to as a "wrecking ball to Democrats" by member of the Indiana State Democratic Party - he has NO problems letting ignorant, corrupt, dirty and lazy Republicans have it too!
If you're an elected or appointed public official... and you're 'up to no good'... Bilbrey is coming for you!
Often called the "Mouth of the People"!
Kristopher H. Bilbrey has hosted 205 Episodes.